THE SHERLOCK HOUNDS TASK FORCE

With your TIPS we can make a difference!

WHAT WE ARE:

We are an organization of hard working individuals , each with a different skill set. Together we function as a cohesive and efficient group capable of successfully handling many TIPS from concerned citizens regarding Hoarders and Puppy Mill operations within the State of Florida.

WHAT WE ARE NOT:

We are not a group of vigilantes that take matters into our own hands. We have connections with many law enforcement officers,  groups and agencies. We always abide  by the current laws of the State of Florida.



'The greatness of a nation and its moral progress can be judged by the way its animals are treated.'

- Mahatma Gandhi

© 2018 Puppy Mill Busters -  All rights reserved.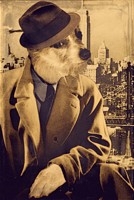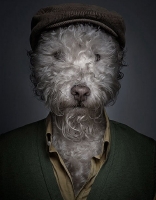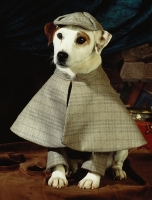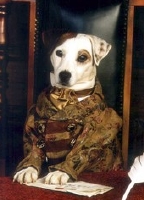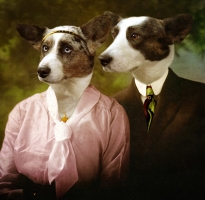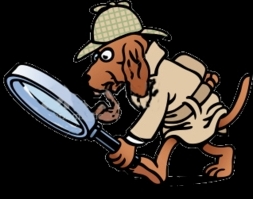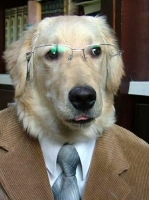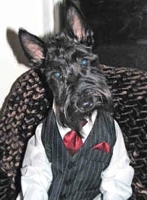 Little Jake

Legal Department

Bullwinkle

Retired F.B.I Agent.

Chief in Charge

Law Enforcement

Wolf & Wanda Waggs

Transport/Rescue Team

Grrrracie

Secretary/Research

Dr. Doolittle

Veterinarian

Warren Whiskers

Undercover Agent

The Puppy Mill Busters has been silently working behind the scenes now for over four years. We have had some successful cases and been responsible for shutting down a few operations. With YOUR help, we can do even more.  If you have a TIP you would like to share please email us. You can even remain anonymous! Make you your LIKE us on Facebook too! Thanks!

Ms. Yips Yorkie

Rescue Coordinator

Peppy Le' Pee Pee

Outside field work only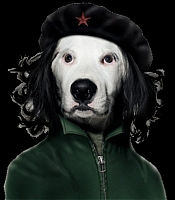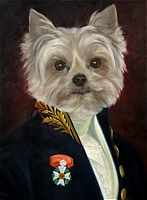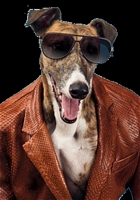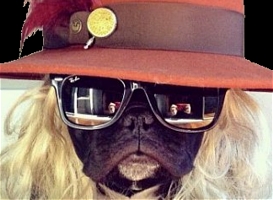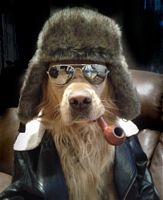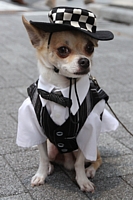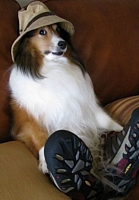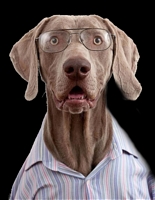 Four Eyed Fred

Rsearch Department

Lassie Lazy Bones

Master Planner

Wishes to remain annonymous

Licensed P.I. - Retired Law Enforcement

Our photos may be amusing, but trust us when we say we take our committment very seriously!

Click above to play song.