If you know of someone who is hoarding animals or someone who operates a Puppy Mill or a backyard breeding

facility and your feel that the animal's welfare is in jeopardy, please send us your TIP! 

We'll take it from there!  You can remain anonymous if you choose to!

© 2012 Puppy Mill Busters -  All rights reserved.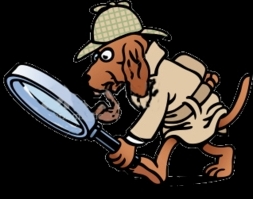 We only investigate Florida based cases. If you contact us in regards to someone who lives out of state,  we cannot help you.